Williamsburg Repair Company
Services for your Kitchen, bathroom and more…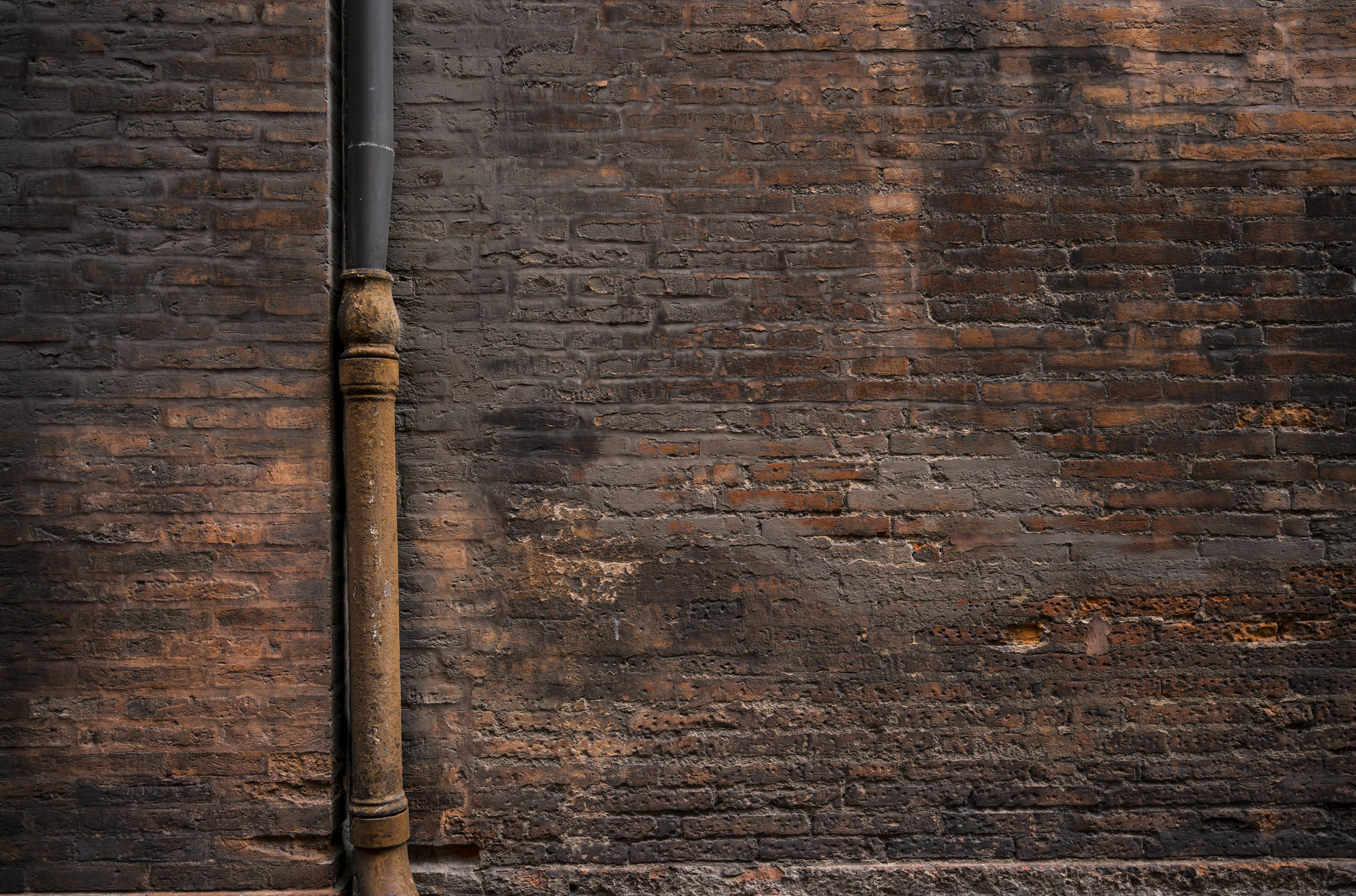 Service for bathroom
Click icons for $$ and booking
All listed services got a flat rate.
No negotiations. No matter how difficult it is.
Ask a pro for an advice.
It's free.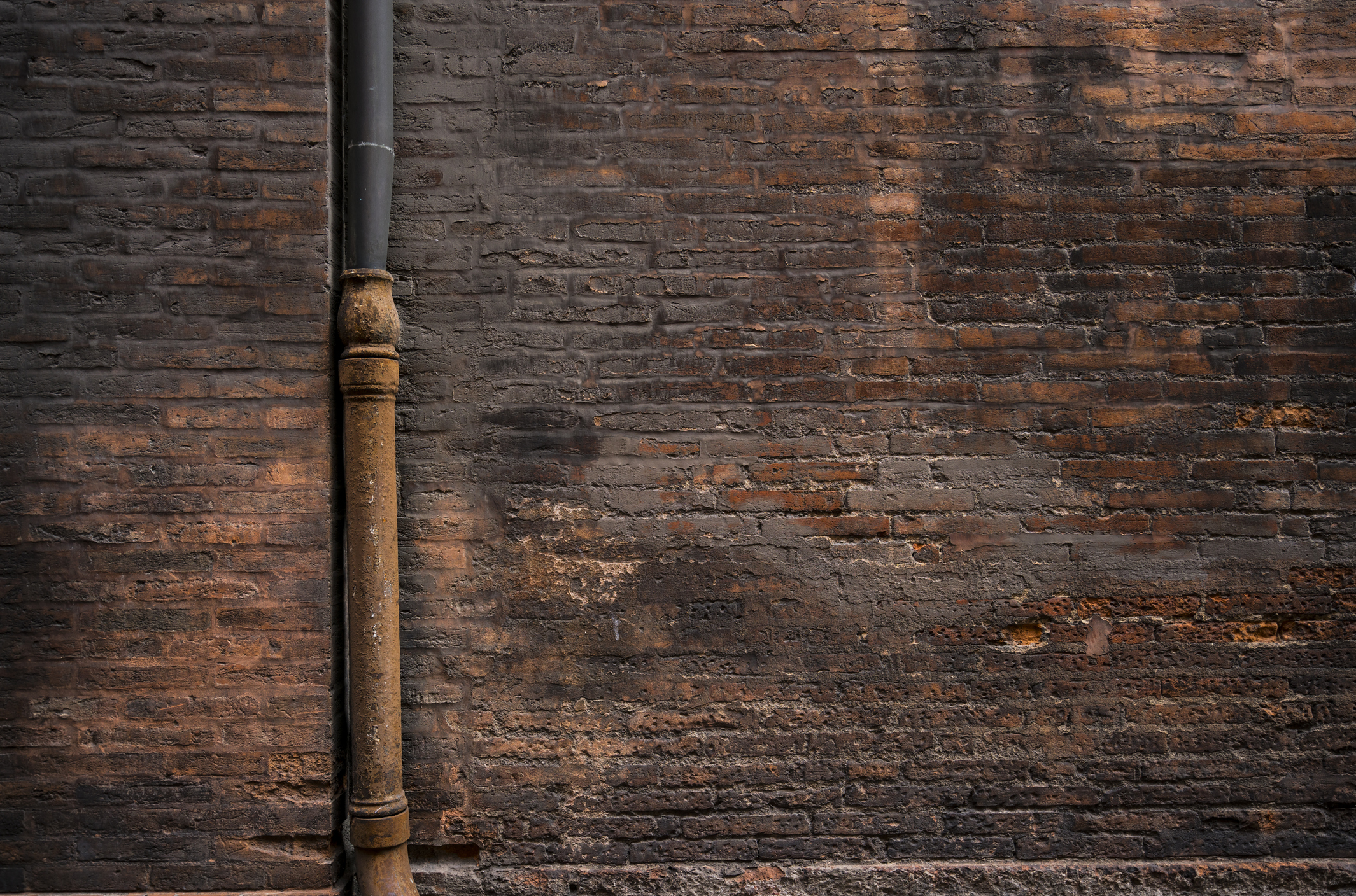 Makes the process of repair painless and easy to understand.
One price for all repairs.
$295.00
Need more services?
Let us know if we skipped service you looking for.
How does our prices forms?
Our prices based on average time spent by our technicians.
In fact, 93% of all repairs can be resolved within an hour. Our first hour rate is $269. That's why almost all repairs will cost you $295 flat after all taxes, parts and insurance.
Know your quote first.
Send a picture or short video and get your personal flat rate.
We guarantee 100% price satisfaction. No negotiations. You are always aware about your total.
We've placed thousands of dollars in coverage.

From job to job, we've trying to keep the highest customer satisfaction level. However things happens and sometimes we should reimburse or even pay out to our clients. Because of this, we start running company " Twinkle Care" .We are always ready to reimburse up to $2000 for clients who purchase our service in advance. Learn more here how to get Twinkle Care protection for yourself.
Afraid of dirt and dust? Let our professionals take care of it.
Our representatives will notify you if job you are planning to perform can be dusty and we will make sure that all necessary protection will be apply. We also let you know if job could be noise so you can take care of your little ones.
How is Williamsburg Plumber different from other plumbing companies?
We've set high line to make sure the Williamsburg Plumber is the plumbing and heating company that can cover all your plumbing needs. That means:
Offer the highest insurance so you don't have to worry about accidents.

Explain what you need to know about particular job so you don't have to browse elsewhere

We truly believe in referral, that's why our team focus on outcome value, not on bigger sales.
Is Williamsburg Plumber affiliated with different plumbers or plumbing companies.
Offer a job to a third party company will never acceptable to us. Our goal is high quality job and consistently customer satisfaction which you can't achieve by levering the job.

Another reason we don't sell our job is to keep prices on our services as low as possible

We also care about your privacy. All information you provide to us will also stay with us. We never share it with any third party services
Need a face-to-face help?
Call to get setup a consultation by one of the our specialist.